Tucked between the bustling cities of Toronto and Niagara, you'll find the vibrant and picturesque community of Oakville. Oakville is a scenic town known for its lakefront views, dynamic shopping districts, a vibrant arts community, and some of the best dining within the Toronto Metropolitan Area.


Oakville affords its residents unfettered access to pristine views of Lake Ontario, close-knit community energy, and many opportunities to get to know the historic community's past. Oakville is also one of the most coveted residential and business centers within Ontario, and an exploration of its luxury real estate market paints the portrait of a striking community ripe with opportunity. If you're interested in buying Oakville luxury real estate, below are five things to know prior to purchase.
Familiarize yourself with the search process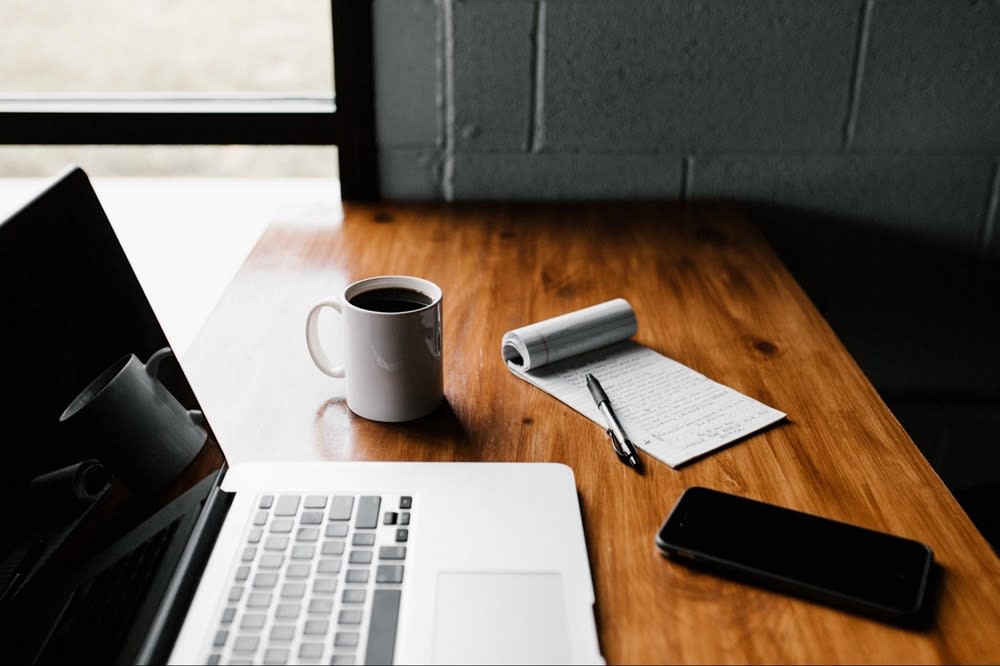 Photo courtesy of Unsplash
In addition to working with an experienced team of luxury real estate professionals, the majority of luxury buyers rely on technology to do their due diligence. Buying Oakville luxury real estate requires navigating a competitive market. Researching homebuying tips while analyzing the luxury market will give you the data you need to make the most well-informed financial decision.


While real estate search engines are a helpful tool, not all will include the latest information. Site updates vary, and some apps will populate results every few minutes, while others may take up to 72 hours to provide the most recent data. Learning to use real estate apps as tools, without relying on them entirely, will save you time as you look for your ideal Oakville home. Understanding the technology and working in tandem with your trusted Oakville realtor are helpful ways to stay ahead of the competition.


It's also important to remember that many luxury homes might not be found on the national Multiple Listing Service (MLS) due to sellers' privacy requests. In many instances, these properties can be found through your realtor's network of connections instead of the MLS.
Don't depend on marketing materials
As a buyer of Oakville luxury real estate, you likely have a long list of amenities you're searching for, from modern flooring and shiny appliances to heated tiles in the bathroom. While photos are an invaluable tool in real estate, not all images are able to capture the appeal of a prospective luxury property. Thus, you should book an in-person showing before making a decision on the home. An in-person visit is the best way to determine if the property meets your specific needs. If you're an out-of-area buyer, consider using other forms of technology, such as Google Earth, to get a complete view of your potential home.
Hire an experienced, local Oakville realtor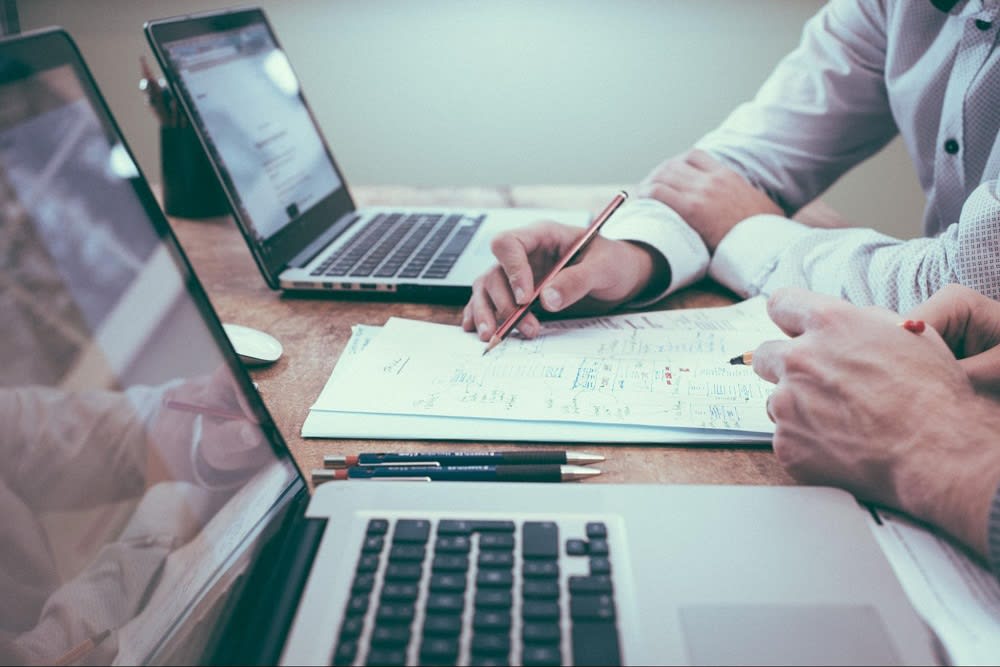 Photo courtesy of Unsplash
With its proximity to Toronto and stunning vintage architecture, the Oakville housing market comprises some of the most popular real estate in the Greater Toronto Area. When buying an Oakville luxury property, it's essential to work with a
professional real estate adviso
r versed in all things Oakville.
Your first step should be interviewing potential realtors and hiring a skilled, experienced buyer's agent who has access to a variety of Oakville luxury homes for sale. Due to the ultra-competitive Oakville real estate market, it's vital to work with a knowledgeable and well-recommended real estate professional. For a trusted real estate agent who knows all the ins and outs of the Oakville market, look no further than the
Goodale Miller Team
.
Working with the area's most experienced appraisers, attorneys, title companies, and lenders will also be a game changer — and your realtor can provide you with introductions. Local experts working on your behalf will have an intuitive grasp of the local market and are equipped to help you through a successful transaction.
Weigh what's in store
Although falling in love with Oakville luxury real estate is easy, you must be critical and establish if the area is suitable for your future. Aside from admiring the home's interior and amenities, consider the property as a whole as well as its neighborhood and specific location. Try to determine if any changes are in store for the community.


For instance, ask your broker or title company to provide maps of the properties that could be built in your neighborhood, as they may compromise the view from your windows. Inquire about any construction or other plans that may alter the flow of traffic. Knowing about the future plans for the area, including what buildings are slated to be built and their timeline, will help you make an informed decision.
There's always room to negotiate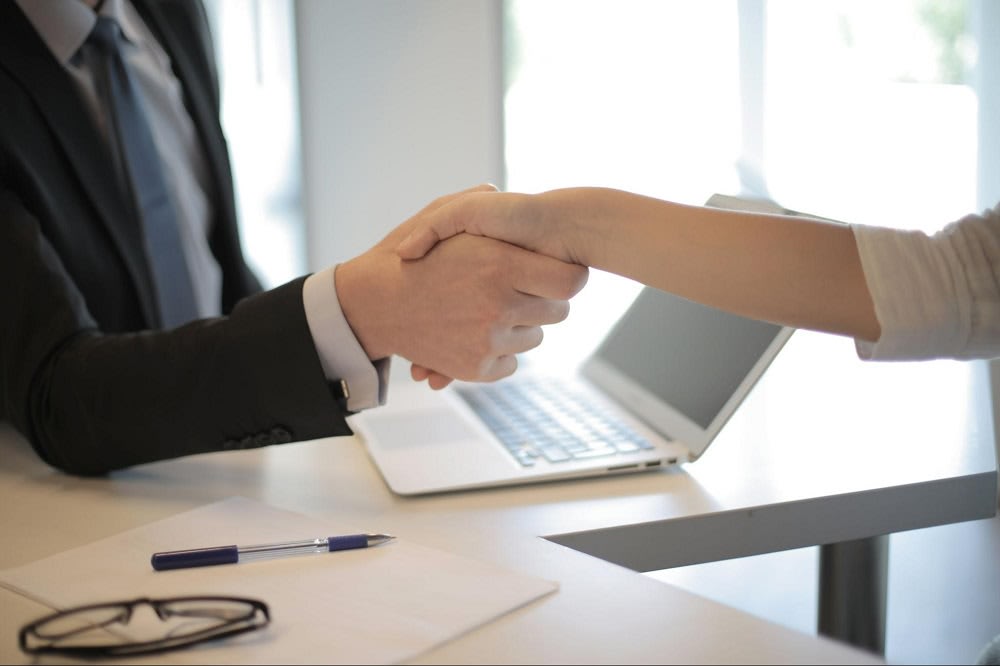 When entering a luxury real estate negotiation, recognize there's no fixed price; every property — including the most stunning Oakville luxury homes for sale — is open to negotiation. Your realtor's advice should be based on comparable properties and their closing prices, which will help generate the best offer for your dream home.
Although unusual, some sellers will work with their agents to ensure a buyer has the ability to purchase when an offer is presented. Not to be taken personally, the request actually puts a prospective buyer in a better position. Not revealing a specified dollar amount available, or a pre-approved amount, is another way to ensure you have an advantage when the time comes to negotiate. Instead of setting a specific budget, your banker or mortgage broker can share a price range you're interested in when looking to ensure you see the most listings.


When it comes time to negotiate, remember that while cash offers are attractive to many sellers, they're not guaranteed to be the best or strongest. Cash purchases involve less paperwork, but sellers won't always prioritize your offer simply because it's all cash. A higher, credit-based offer may win out.
Interested in Oakville luxury real estate?