Upon arriving in Oakville, you're welcomed by its small-town allure with spirited big-city amenities. It's no surprise that this luxury hamlet, nestled between Toronto and Hamilton, is described as one of the best places to live in the Toronto Metropolitan Area.


As more people have discovered the comforts of Oakville, the suburb often sees a competitive
market
. As a buyer, competing in the Oakville luxury real estate market demands skill and expertise when the negotiation process begins.
Negotiating the best deal for an upscale home with upgraded features can often be a complicated process, as both buyers and sellers look to receive the most from the transaction. A luxury buyer will not only be interested in getting the right price, but they will likely be looking for high-end design and luxury amenities. Sellers, on the other hand, anticipate attaining the best return on their investment. So, if you want to purchase one of the impressive Oakville luxury homes for sale, utilize these six tips to negotiate the best deal possible.
Preparation is the first step
You must enter into the negotiation informed and well-prepared. Significant details you should bring to the negotiating table include the original purchase price, what renovations have been performed, and the number of days on the market. It's also a good idea to have in-depth knowledge of the neighborhood, its development strategy, and transaction history.


Beyond knowing as much as possible about the properties you're interested in, you should also arrive prepared with your pre-qualified financial documents. Compiling the necessary documents, such as a personalized letter, shows the seller you're serious about making a competitive offer and closing fast. Taking the time to prepare properly is the best way for the negotiation process to proceed smoothly.
Work with an experienced Oakville buyer's agent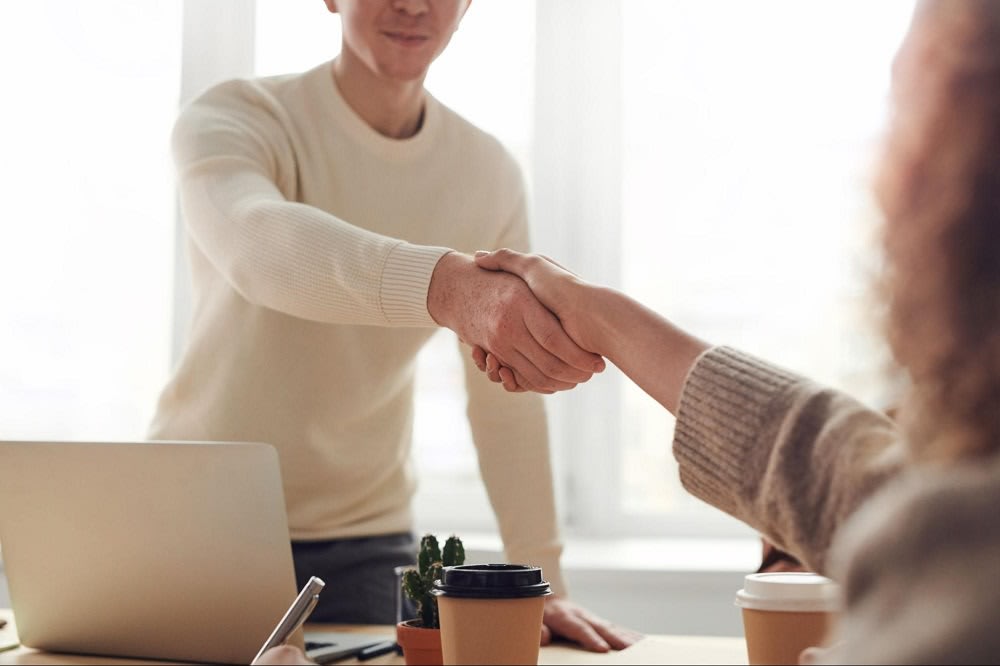 When searching for Oakville luxury homes for sale, it's wise to work with an experienced and knowledgeable
Oakville real estate agent.
The right realtor will represent your needs and negotiate on your behalf. As a buyer, you may get attached to a property at face value, so your agent will be there to ensure that you ask all the right questions to purchase a property that's as reliable and valuable as it is stylish.
While there are brokers that represent both buyers and sellers, a buyer's agent will work exclusively to represent buyers. A buyer's agent knows how to get you the best deal possible and has an extensive skill set they can rely on throughout the purchase process.
Set clear expectations
As you enter a negotiation, keep a clear head and stay focused on your goals. By staying clear about your goals with your agent, including what you want to walk away with, you avoid any last-minute scrambling. You should have clear answers on your bottom line, how much above asking you're willing to pay, and what contingencies you won't budge on. Aside from pricing, expectations for the terms of the deal are just as critical.


Being clear with your Oakville real estate agent about your expectations throughout the process allows for transparent and open communication if setbacks emerge. When an agent negotiates on a client's behalf, knowing their expectations helps them ensure a seamless transaction and a happy outcome. When things can be kept moving in a timely, trustworthy manner, buyers are able to establish timelines that work for everyone.
Know timelines
When purchasing an Oakville luxury home, timelines are critical. Timelines determine when important milestones need to occur, and it's crucial to adhere to them to achieve a satisfying and stress-free transaction. There are a variety of common chronological milestones when buying a home, as well as consequences attached if timelines are missed. Knowing and understanding these are an important legal aspect of the negotiating process.


An experienced negotiator will know that as deadlines approach, pressure often results in buyers making decisions they may otherwise not have made. In effect, deadlines create pressure to make "either/or" choices.
Focus on being direct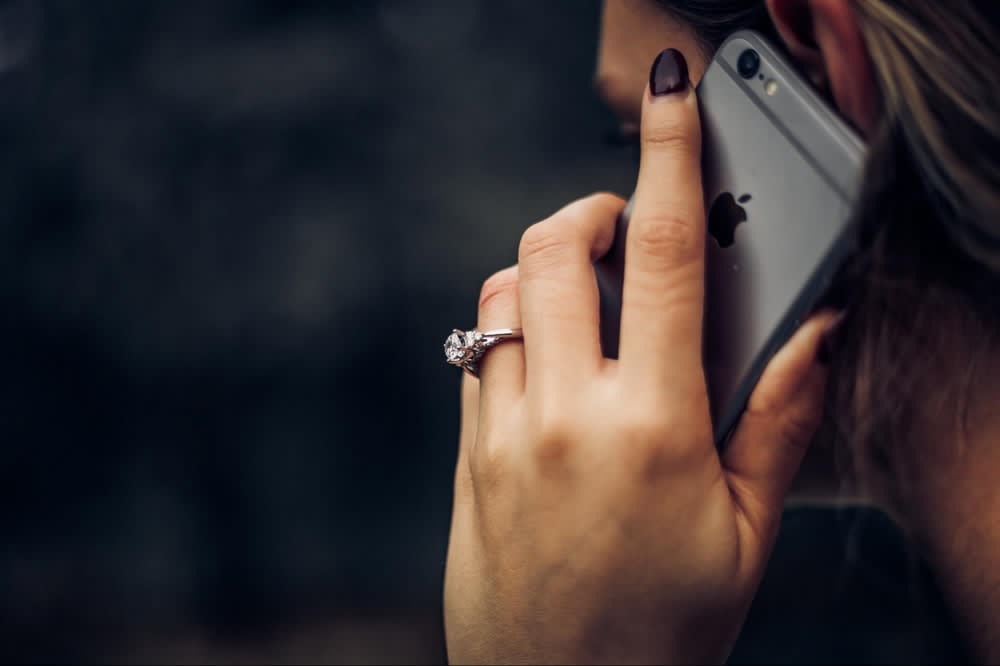 Clear expectation-setting requires clear communication. If there's ever a time to be decisive and direct, it's when a buyer and their agent begin navigating the negotiation process. Not having the ability as a buyer to be straightforward and discuss what's needed during negotiations can lead to immense frustration and confusion.
The process of buying a luxury home, especially in a sought-after luxury community like Oakville, can sometimes feel like a tug of war, as offers move back and forth in an effort to gain common ground. This can lead to feelings of stress and overwhelm both parties. Being direct helps speed up the process, leading to a quicker sale. Remember, if you don't ask, you won't receive it. Be direct and focus your efforts on getting what you want from the negotiation process.
Always have a backup plan
While it's good to have clear expectations, things don't always work out as planned. For your Oakville home purchase to work out the way you expect, you have to be willing to put in the work. During the negotiation process, you must be willing to accept that things change quickly and that
even the best Oakville realtor can't read your mind
. Much effort and focus can be put into a negotiation, but that still might not be enough to walk away with everything you expect. For that reason, it's crucial for buyers and their agents to come prepared with a detailed backup plan. Having alternative solutions ironed out is a surefire way to reduce stress and keep your mind at ease throughout the negotiation process. Maintaining a solid "Plan B" will help your emotions remain steady, fair, and rational throughout your Oakville house hunting.
Ready to view Oakville luxury homes for sale?
If you are ready to find the best that real estate has to offer, reach out to Brad Miller, a broker at the
Goodale Miller Team
.
Brad
is well-versed in the Oakville real estate market and is ready to guide you every step of the way as you work towards your next dream property.