At the midway part of 2022, it is fair to say that we have had an interesting start to 2022 in the Oakville real estate market. As seasoned Realtors, seeking out and interpreting sales data is a widespread practice. Interpreting and qualifying this data and how it relates to our buyers and sellers is key when making recommendations.
But now more than ever, it is necessary to consider the financial and political climate and how it has impacted sales data. Let us think about this and how it transfers to real estate in Oakville.
Table of Contents
Current Ontario Real Estate Data
Mortgage Rate Changes in Ontario
Non-Resident Speculation Tax in Ontario
2022 Inflation Explained
Summary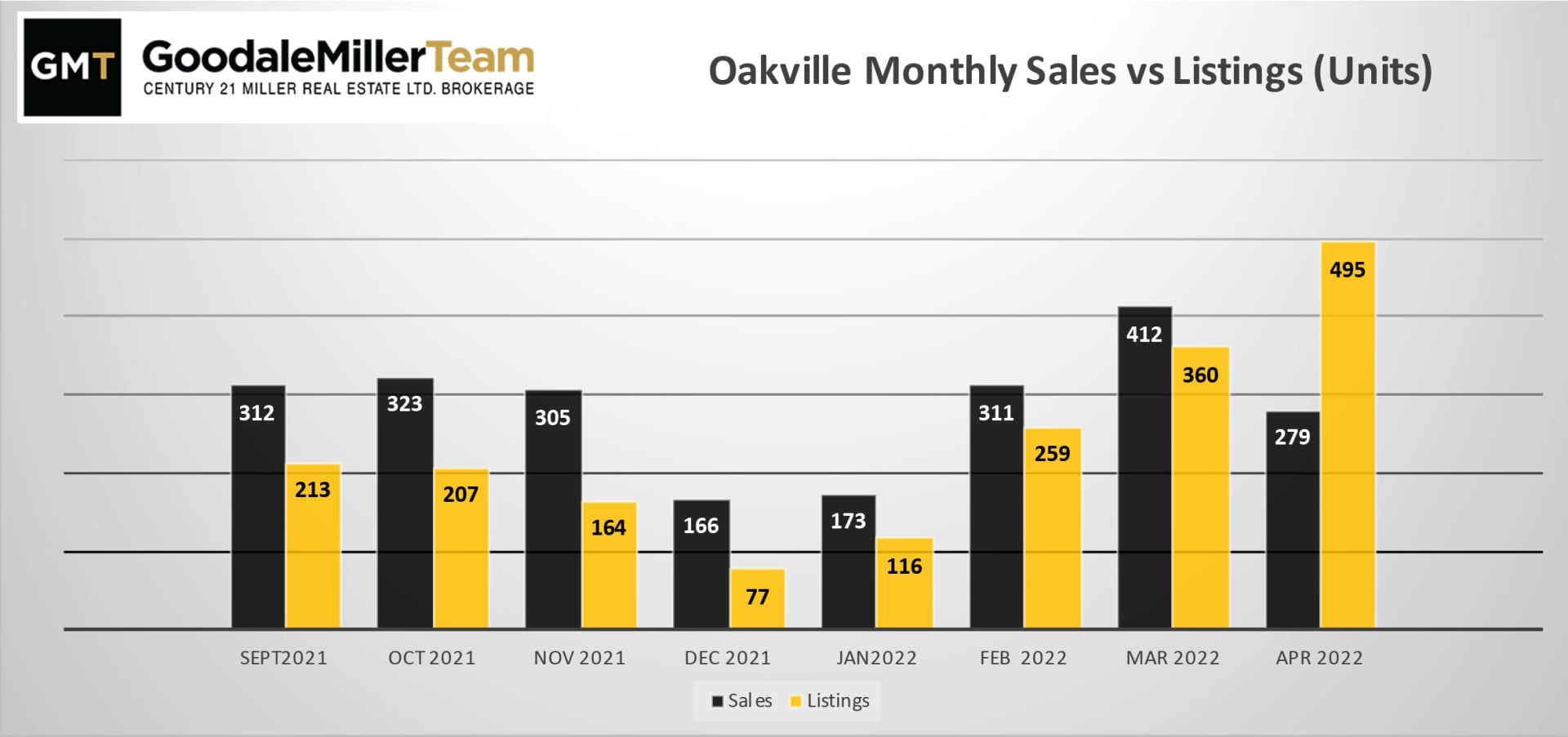 Current Ontario Real Estate Data
We experienced unprecedented growth in the first three months of the year – a staggering 24% increase in market value in Oakville. After coming through two banner years of sales and upward market growth, April is proving to be the turning point in the market.
With government policy tightening, specifically, mortgage rate increases, a more restrictive
foreign buyer tax across Ontario, and just general inflationary pressures due to the continuing
pandemic and war in Ukraine, buyer sentiment has shifted.
As such, we have seen a significant change in the market this past April, particularly in sales, inventory levels, and prices. Let us take a closer look at government policy changes and how they impact real estate.
Mortgage Rate changes in Ontario
The Bank of Canada's latest hike to the policy interest rate has increased by a half-percentage point. From .50% to 1.00%. This is the largest point jump since 2000. The big 6 banks followed suit and increased total lending rates.
Higher interest rates increase carrying costs, impact the bottom lines of homeowners or prospective homeowners and reduce overall buying power.
And with rising home prices, this pushes some out of the

Canadian real estate market

.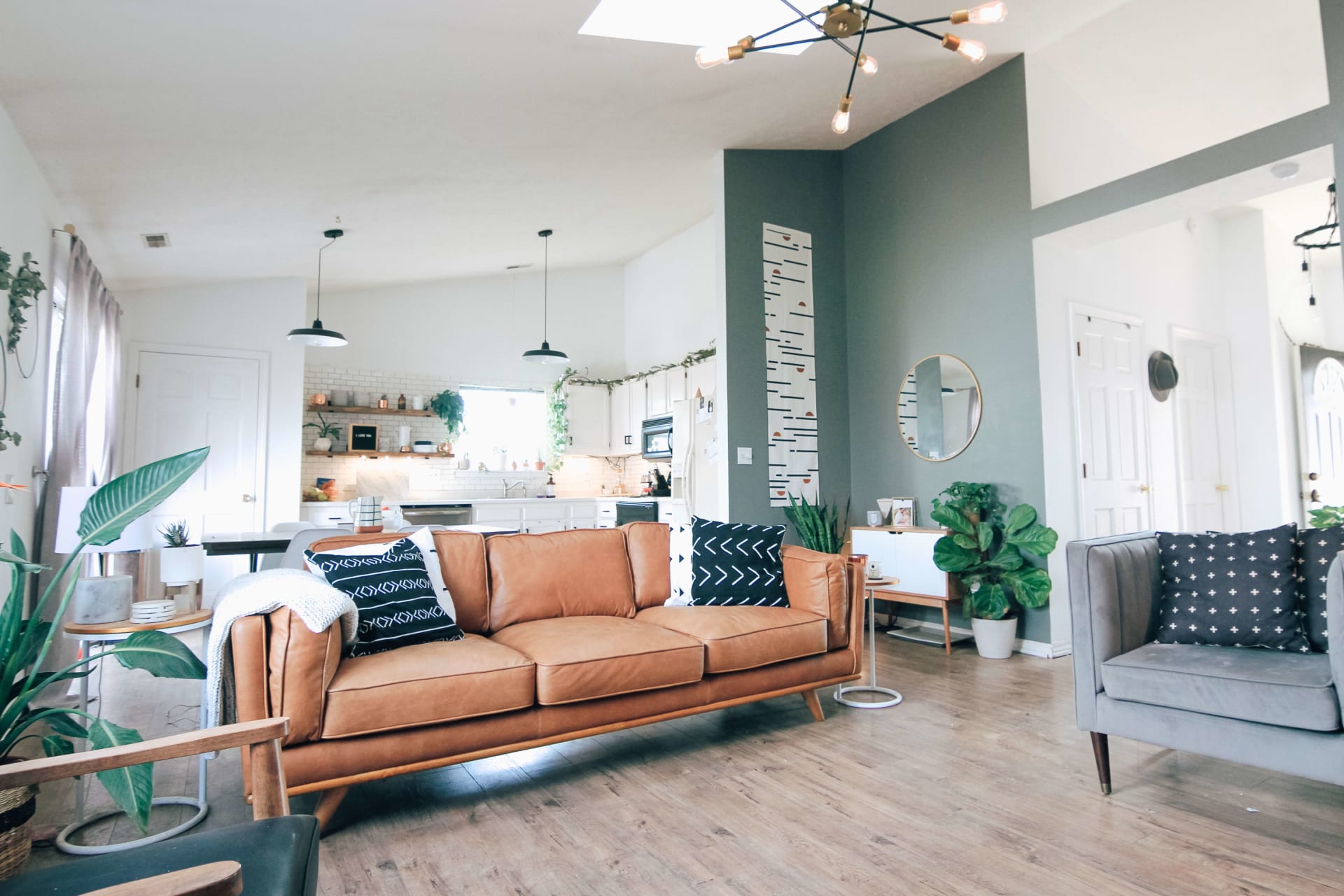 Non-Resident Speculation Tax in Ontario
On March 30, 2022, the non-resident tax was increased from 15% to 20% and expanded to include provincewide purchases. The goal is to discourage non-resident investors from bulk buying in Ontario's housing market and help make homeownership more realistic for Ontario residents.
Inflationary pressure on commodities and food is having an enormous impact on consumers this spring. With the war raging in Ukraine and the continued effects of the pandemic, price increases in food, consumer goods, and gas at the pumps will have a negative impact on our real estate market. We will watch and see.
What is the overall impact experienced thus far?
Comparing April 2022 to March 2022 in Oakville home sales, average prices for the month are down 8%, the number of sales is down 32% and listing volume is up 37%. This is significant, as sales have outpaced listings in
seven of the last eight months
.
April 2022 was the first month that this trend did not continue. With another anticipated mortgage rate hike in June, we expect to see this trend continue through May and June. Look at the data charts below
(internal link: jump to charts)
for these numbers.
Summary
Let us look at it with a positive lens, even with this market adjustment, we remain in a seller's market. Volume and prices are marginally off. The market is giving back some of the gains it has made in the past few months and will continue to adjust to new government policy and buyer demand.
We do not expect to see a major correction and there may be some great buying opportunities in the coming months.
Sellers in this market need to be reasonable and adaptive to the new reality and likely
adjust some expectations on sale prices. With future planned immigration on the rise and continued pressure on real estate supply or lack thereof, we continue to be bullish on real estate in the Greater Toronto Area and Oakville specifically.
With these policy and market changes, there is likely to be some volatility in real estate prices in the short term. But if history is any indication, Canadian real estate is a stable long-term investment and one that inevitably appreciates.
There are many new things to navigate, especially in a changing market. This makes it essential, and really an easy decision, to work with someone experienced and knowledgeable. Let us connect. If you have any specific questions or would like to chat about the changing numbers - I am here to help guide you in this shifting market.
If you would like to know more contact Murray McKeage, Sales Representative at Goodale Miller Team, by clicking

here

. To contact our office please email [email protected]
Image Credits
Header Image Oakville News via Unsplash
Body Image 1 Goodale Miller Team
Body Image 2 Kara Eads