Building your own Oakville luxury real estate is a great choice for those who have a particular vision in mind for their home or for those who want to feel like their home is completely their own. Building from the ground up also means there are virtually no hidden problems in the home. Before building your own luxury home, here are five steps to keep in mind about the process.
1. Outline the expenses
Photo courtesy of Pexels
Building a home from scratch is no small feat and requires many different services to complete.
Outlining your expenses
can help prepare you for what to expect and how to tailor your home to meet your own financial needs. The budget doesn't have to be perfect, and you can work in some wiggle room to go over estimated costs. Simply having a target in mind can help you avoid an incomplete home.
To better conceptualize potential costs, research how much it would be to ask an architect to design your home, get a quote from a home builder, and look up the costs of certain materials and additions you would want in your home. Once you've completed this, you're ready to move to the next step of building Oakville luxury real estate.
2. Choose the location
Whether building your own home or searching for Oakville luxury homes for sale, location is always going to be one of the most important factors of a property. When considering
where to build
, don't be afraid to look at as many plots of land as possible to get a feel of the location and what it has to offer. Remember, once you've built your home in this location, that's where it'll be forever. It's definitely worth the time to be sure about your decision.
Some things to consider when looking for a homesite is if it's large enough for the type of house you intend to build, if the surrounding view meets or surpasses your expectations, and how far away any potential neighbors are. Also consider the amenities and services in the area such as shopping and entertainment areas, dining options, and the commute to work or schools.
3. Hire Help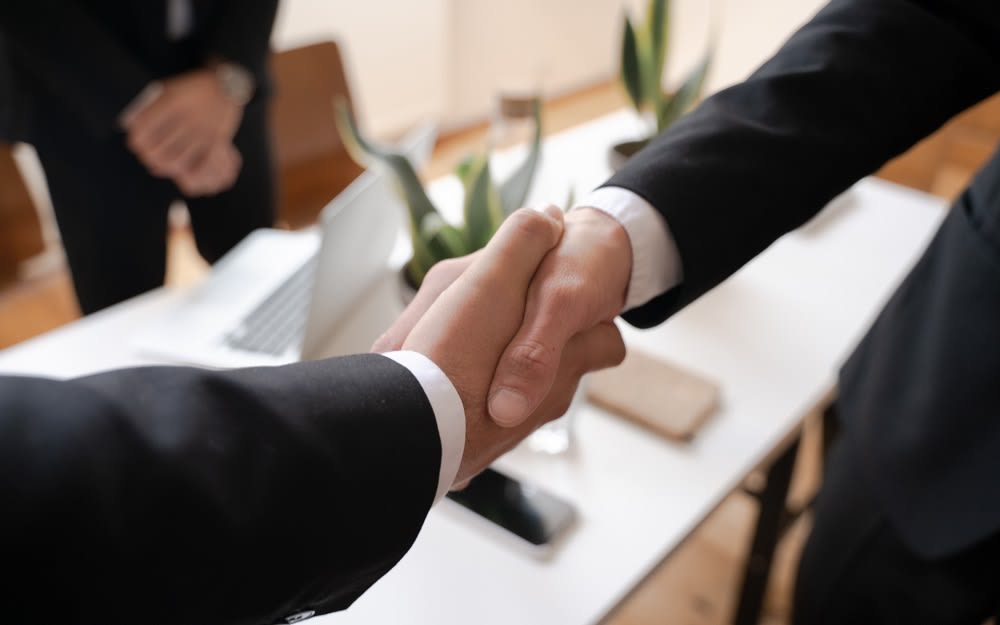 Photo courtesy of Pexels
Although it is possible to become an owner-builder of your home, there is an application and permit process to do so, and if you don't have the correct experience, it can be a large undertaking. That's why it's usually best to hire a contractor or a
custom luxury home builder
to help you with the process. Take your time to research home builders who specifically work on properties like Oakville luxury homes for sale, as they'll know the ins and outs of the process.
An experienced home builder will help you realize your plans, find ways to complete them if they're particularly unique or tricky, and understand how much it will all cost. They'll also know how to fit together all the moving parts of construction and will already have connections to professionals who can get the job done.
4. Plan out the details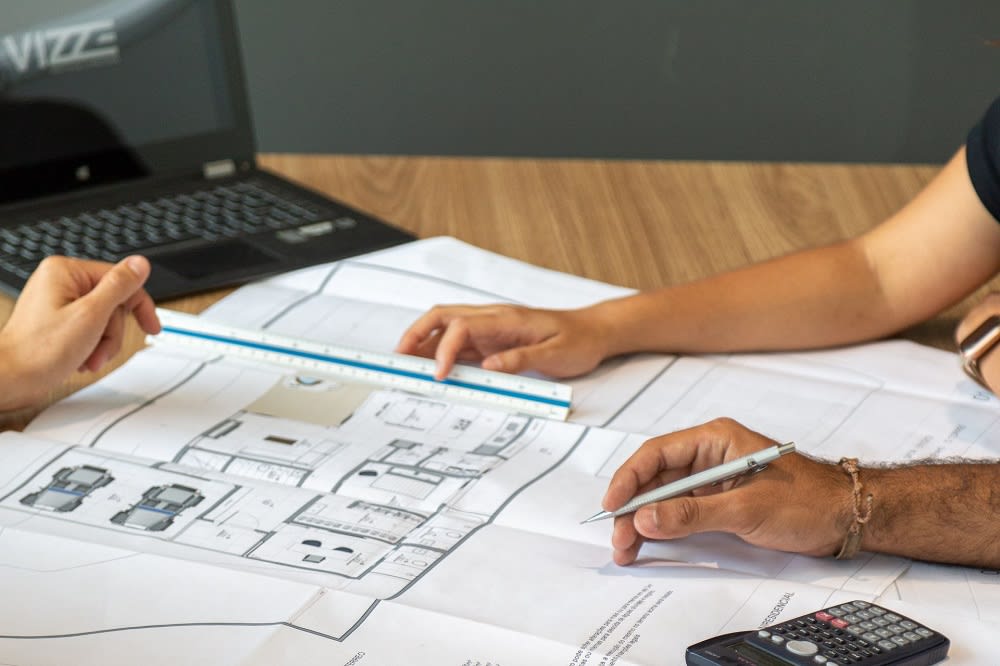 Photo courtesy of Unsplash

Before you start to build your Oakville luxury real estate, list out and review the plans for your home's design, both inside and out. Structurally, think about how big and how many stories you want the house to be, how you want the layout of the house to be in general as well as what rooms you want next to each other, and what rooms of the house you want to prioritize. This is also the time to plan out any architectural designs you want added to your home that need to be built in.

Also think about interior design choices when planning out the home you're building. Do you want one type of interior design for the whole house, or are you looking to blend together multiple styles? Choose the types of material you want to use for flooring and countertops, as they can completely change the look of the house. Don't forget about decorative elements like light fixtures, backsplashes, and the stain of cabinets.

Lastly, think about how you want the exterior of your home to look like. If you have a lot of backyard space, decide whether you want to add an outdoor pool, a patio, or another outdoor addition, and how to best construct those projects with the home in mind. Also consider front yard landscaping like whether to build a concrete or a cobblestone driveway, what types of plants you want in your yard, and the types of light fixtures and watering systems to use.
5. Begin the building process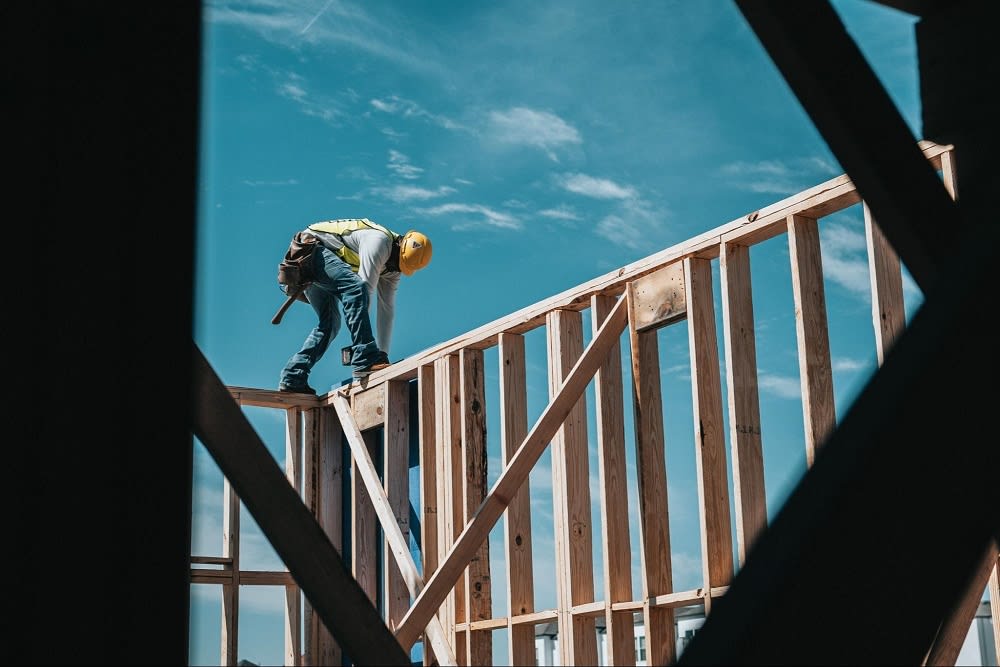 Photo courtesy of Unsplash
When you're completely sure about your plans and the people you're working with, you're ready to start the build. Prepare to learn a lot about the building process, and brace yourself for unexpected problems that may occur. There's a lot that happens between buying a plot of land and living in a complete home, so having a place to stay while the process occurs is a must.
The beginning of any project like Oakville luxury homes for sale starts with
prepping the home site
. This means altering the topography so it suits the build. Once that's complete, the builder will pour a concrete foundation, which is the largest expense of a home. From there, your home builder will complete integral steps like installing plumbing and electricity.
Once the foundational steps are complete, they'll frame, side, and roof your house. A skeleton of your luxury home will emerge and become complete as they finish installing windows, doors, and roofing. Once additional electrical, plumbing, and insulation work is complete, dry wall and trim can be installed. From there you should be near ready to move into your home.
Ready to build your luxury home?
With these five steps, you're well on your way to understanding what it takes to build your own luxury home. When you're ready to begin the process, contact
local agent Brad Miller
to guide you through it.

*Header photo courtesy of Shutterstock