In early 2022, the Canadian luxury real estate market saw immense growth and an
increase in market value
with a steady influx of buyers after two years of a strong seller's market. Homeownership took on a new challenge, as more people sought to secure their future amid a white-hot real estate market. With so much happening, and as more buyers set their sights on suburban communities and small towns — including Oakville — more opportunities for real estate professionals to market luxury homes emerged.
Even as the real estate market may be
beginning to shift
slightly, it is still vital for sellers to market their homes effectively to prospective buyers. No matter the current state of the market, there are several tips and tricks to help your property stand out. Explore the following ideas for marketing Oakville luxury real estate to gain an advantage over the competition.
Create a custom website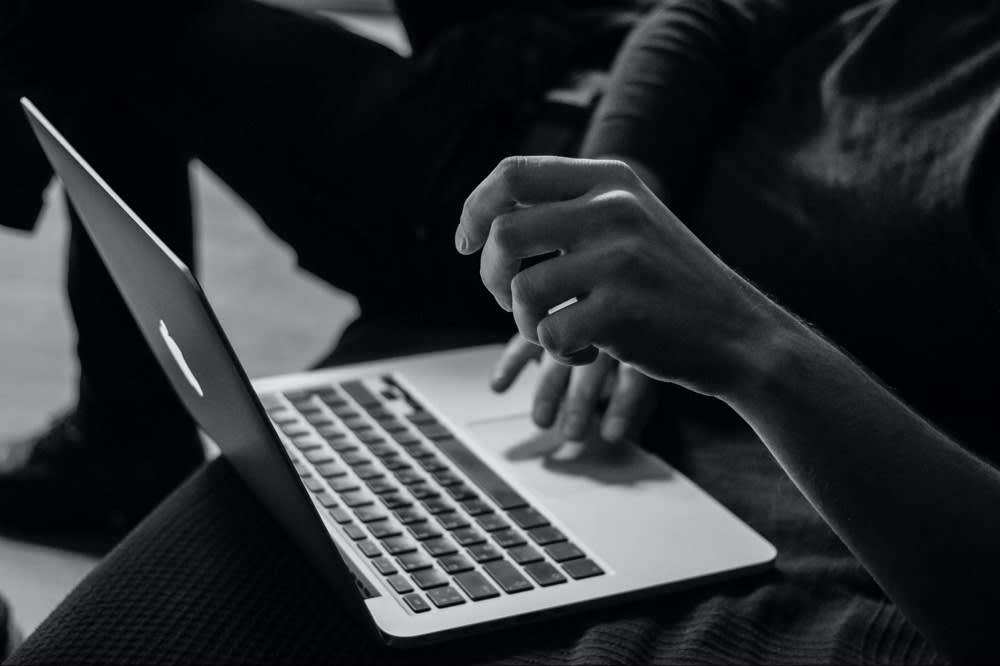 Photo courtesy of Unsplash

A website tailored specifically to your luxury Oakville property for sale is an ideal way to market (and track) your listing online. With high-quality images, upscale design, and immersive videography, your home is sure to stand out and gain interest.

Luxury listings have evolved over recent decades, utilizing new tech to create a more complete and detailed view for potential buyers. For example, drone footage can capture impressive and inspired aerial views that give buyers a better view of your whole property and the surrounding landscape. Additionally, the use of sophisticated AI in imaging technology has given luxury realtors the ability to transform 3-D scanned imagery into digital walking tours for prospective buyers.

Overall, dedicated websites with stunning imagery, dynamic videos, and informative and detailed copy give buyers the opportunity to explore luxury real estate in a new and exciting way.
Promote your Oakville luxury listing in print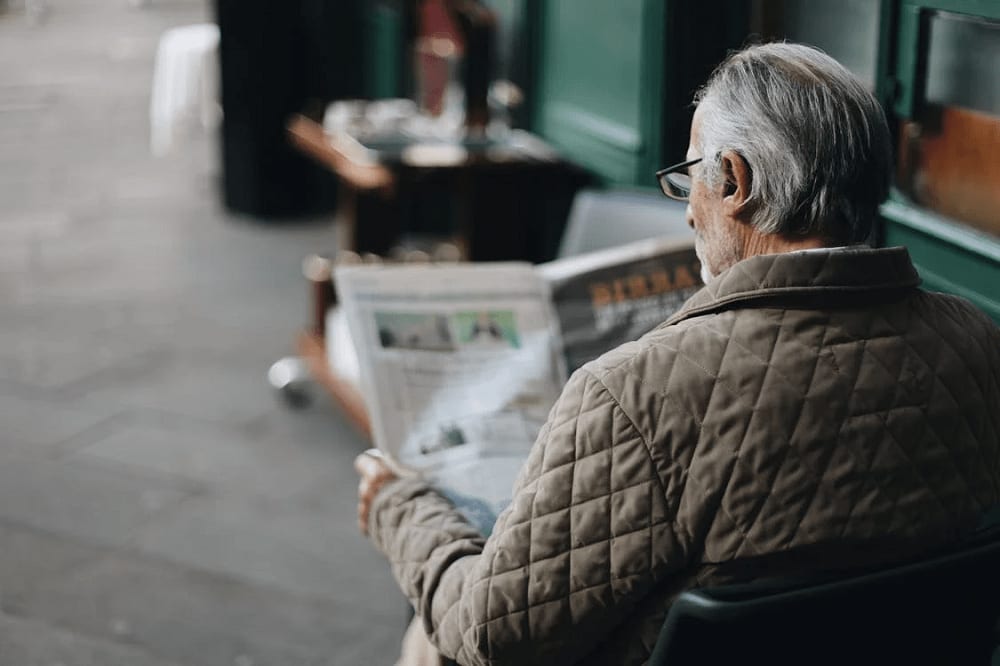 As any marketing professional will tell you, digital marketing is a must. It's a tried and true strategy that's absolutely necessary when marketing luxury real estate. However, it's always a good idea to go above and beyond when it comes to marketing Oakville luxury homes for sale.

Print media offers homeowners a secondary way to spread the word about their listings. In particular, respected and noteworthy national and international newspapers can draw in an additional untapped audience of prospective buyers. Luxury buyers often read their local paper each morning. A prominently displayed, double-page spread in a leading publication for your listing ensures their interest is piqued and can open your listing up to a wealth of new buyers.
Work with a professional copywriter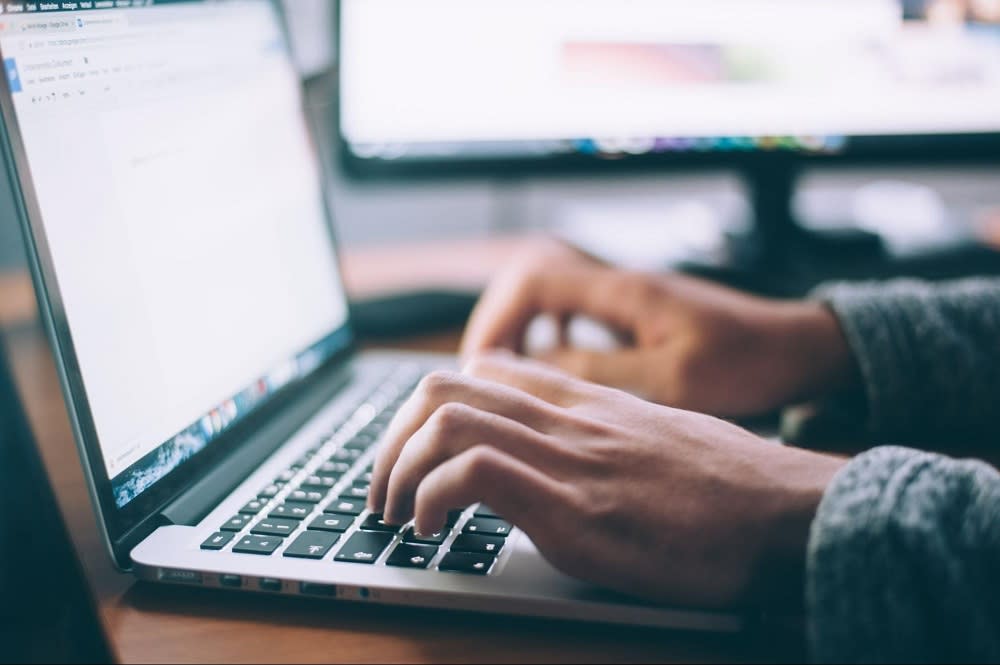 Never underestimate the power of the written word. Just as you hire professionals in photography, videography, and staging, it makes sense that you'd hire a copywriter experienced in luxury real estate marketing to put together your listing copy.

A well-versed copywriter will have an in-depth understanding of consumers and their decision-making processes. Additionally, they're experienced in writing with the goal of eliciting a response based on logic and emotion. A professional copywriter will write in a manner that's eloquent yet simple, and they can add both depth and dimension to an otherwise standard real estate listing. The result is a full-bodied, intriguing narrative of your gorgeous Oakville home and all its exciting amenities and features.
Host an event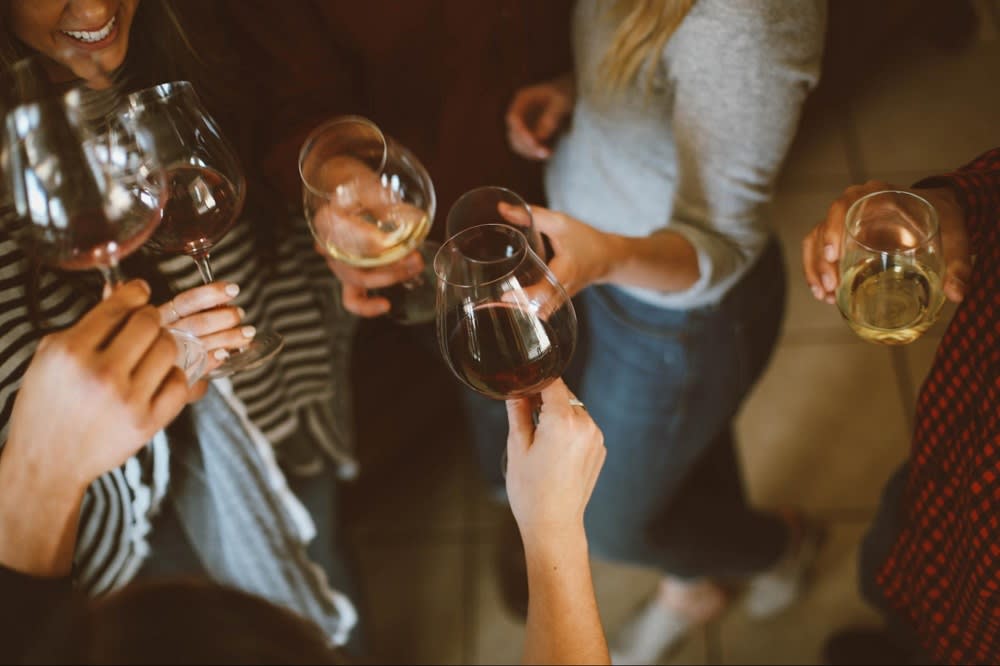 When discussing luxury real estate, it goes without saying that these properties typically don't rely on open houses. Public events run the risk of attracting people that aren't serious buyers — people may attend open houses out of curiosity rather than genuine interest. Regardless, you can still organize a high-end gathering to showcase your home to an exclusive guest list.

There are a number of events you can host that bring together prospective buyers and their networks. One example consists of hosting a charity event in support of a cause at your suggestion. These events draw in serious buyers and well-connected individuals.

Other suggested events to help garner serious interest in your home include:


An art show or pop-up event
A networking event for industry professionals, such as a mixer
Hosting a gala or themed soirée
A specific guest list for an exclusive open-house style showing
Event marketing lends itself to bringing together connected people leading busy lives, not only for the purposes of networking but to experience a luxury home together.
Develop a digital storybook
If you browse many of the leading luxury real estate sites, you'll notice similarities in the way they package their marketing efforts. Namely, their goal is to produce high-quality content intended to attract luxury buyers specifically.

A great way to help your Oakville luxury real estate stand out is by developing a digital storybook. A digital storybook can increase engagement, and these marketing materials are both compelling and immersive, especially when paired with audio.

A digital storybook is a real estate presentation and a valuable tool to attract a larger audience of prospective buyers. Digital storybook software can work across mobile devices and offers a seamless user experience when shared on various communication channels.

Additionally, marketing efforts like this attract international buyers who may not have time to visit the Oakville area. Because of their increased visual appeal, a digital storybook lends itself to further elevating a listing's exposure to well-qualified buyers around the world. Luxury consumers appreciate the combination of responsive content and impressive presentation to reveal a unique story about their prospective home.
Ready to list your Oakville luxury home for sale?
If you're interested in Oakville luxury real estate,
contact Brad Miller, a broker at the Goodale Miller Team
. With over 20 years of experience, the Goodale Miller Team has built a reputation for remarkable customer service and a goal-oriented approach to real estate. Brad strives to communicate effectively and professionally with his clients as well as each Oakville real estate professional he works with, and he brings extensive knowledge to every transaction. So, when you're ready to take that next step towards buying a stunning new home in the Oakville area, reach out to Brad and his
team
today.